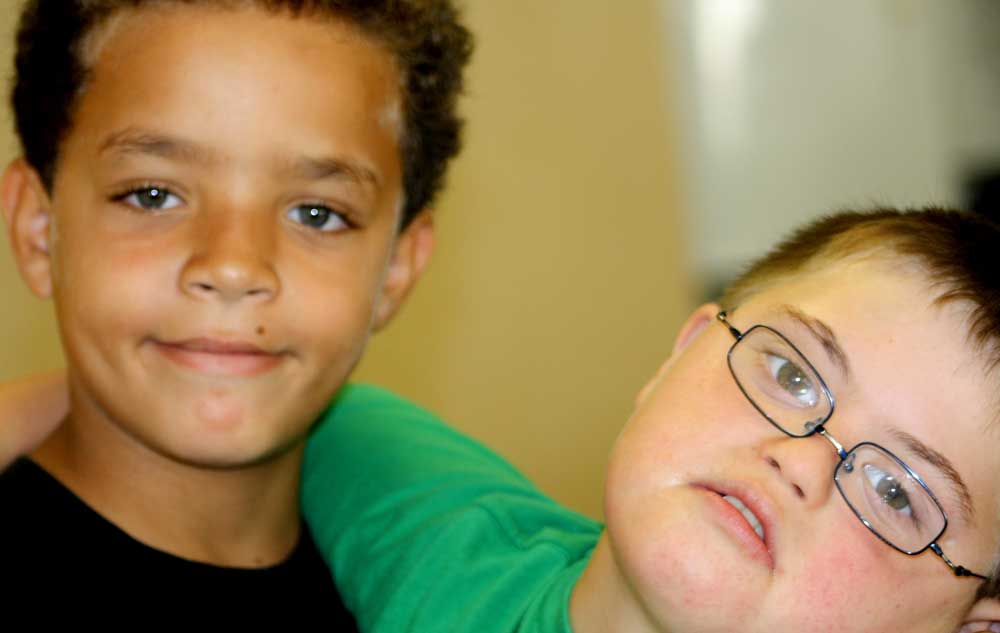 Children ages 2 – 8 years of age who are diagnosed with a delay or disability can be mainstreamed into our regular preschool classrooms, during the school year and into our camp programs, during the summer. Enriching activities where all children can participate and experience success are provided. For the well-being of all the students, additional classroom trained assistants are added to the program to ensure your child and his or her classmates have the additional support needed to accomplish tasks and facilitate social interaction. We aim to provide an environment where all children come to feel a sense of belonging and to know that they are each a valued member of our school community. For this purpose, social goals are integrated within class activities and adults model and facilitate inclusion and interactions among the children.
Communication & Langauge Class
This class is led by a certified Speech Therapist.  The Therapist is joined by Speech & Language Interns and Child Development Specialists to deliver an intensive 1:1 language and communication class for young children ages 18 months to 3 years.  
Areas of speech development that are addressed in the class are motor speech, processing of auditory input, concept development, language comprehension, expressive language formulation, speech fluency, social communication skills, functional communication and more.
Every month, we hold parent education and group meetings to provide on-going support to our parents.  Our monthly Parent Education classes led by one of our lead Child Development Specialist will help parents have more information and gain a better understanding of how to bring more harmony into their relationships with their children as well as learn activities they can implement at home to help with their child's growth and development. Topics include Developmental Stages, Self-Esteem, Positive Discipline, Language Development, Nutrition & Health, Routines & Family Rituals, and more.  Handouts and resource information is provided.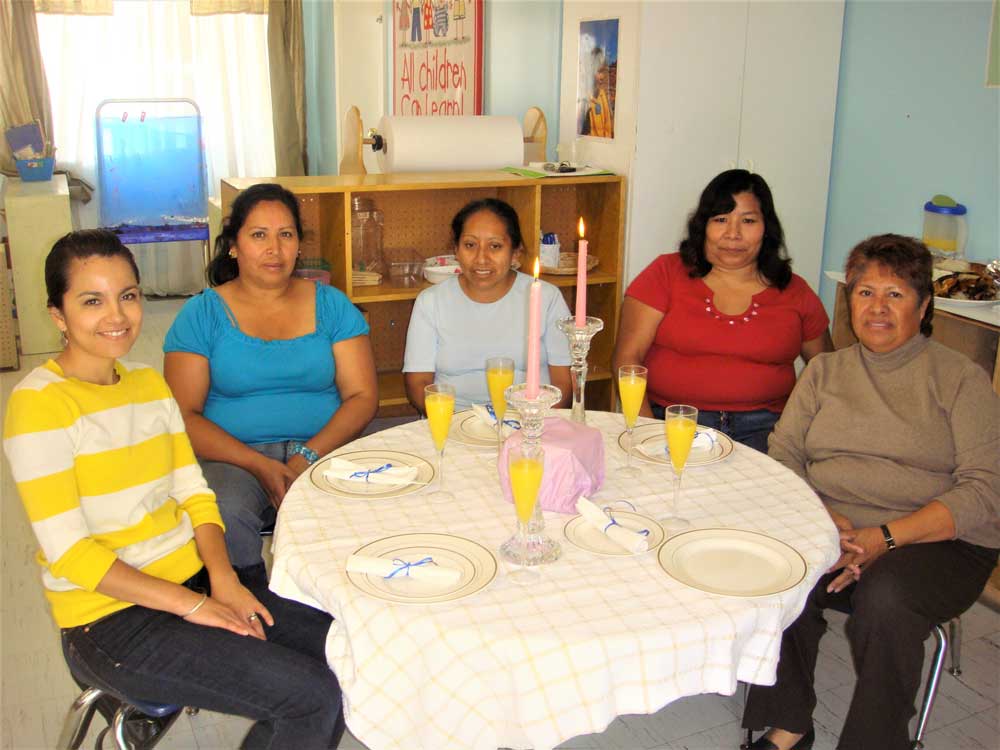 Concurrently, parents will participate in a monthly "Growing Together" class led by the lead Child Development Specialist.  Parents can share concerns and ideas or ask questions of one another.  The objective is for parents to feel empowered and to begin to see their own strengths.  It is our utmost desire that they come to see themselves as a resource and comfort for one another other.