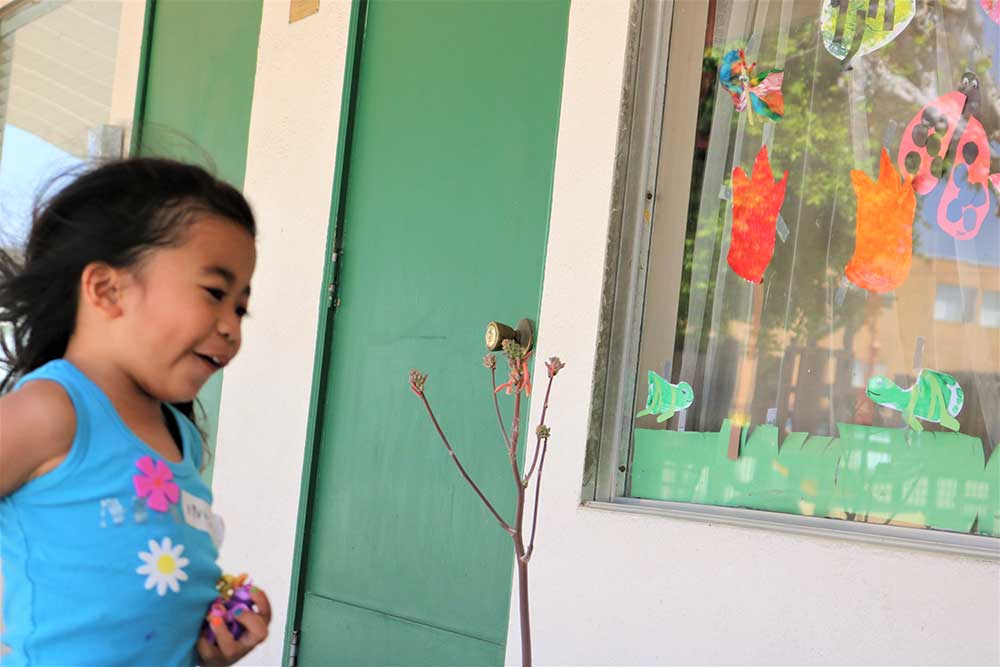 Young children are very special people who are making wonderful discoveries about themselves and their world. Given a safe, caring and accepting environment with an enriching curriculum, children will be able to learn and grow. Our purpose is to provide an environment that recognizes and respects each child's unique abilities and learning styles. In addition, we recognize the importance of assisting in the development of the whole child. Therefore, equal consideration is given to the child's social, emotional, physical, cognitive and creative development, always meeting each child where they are and guiding them as they move forward in their growth and development. We encourage children to think for themselves, express their individuality and develop a strong sense of self.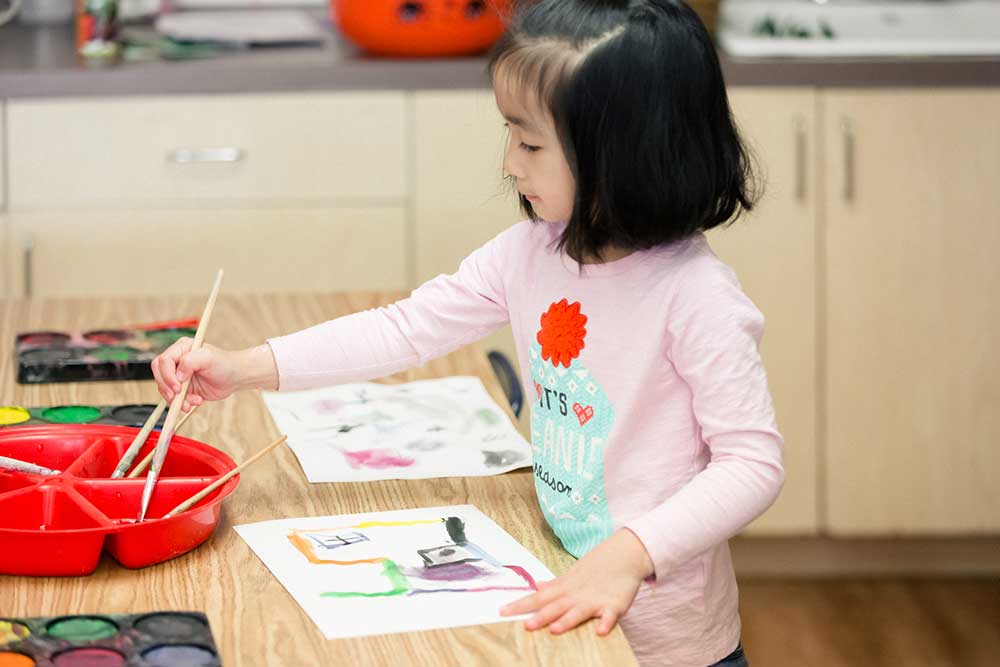 Daily, teachers set up the classrooms with a wide range of hands-on activities to allow for meaningful experiences that provide the arena for an optimum learning environment.  Our teachers take on the role of facilitator and address the individual learning needs, interests and cultural backgrounds of the children in their class. Children are given the opportunity to make choices, problem solve, and learn through discovery and active involvement.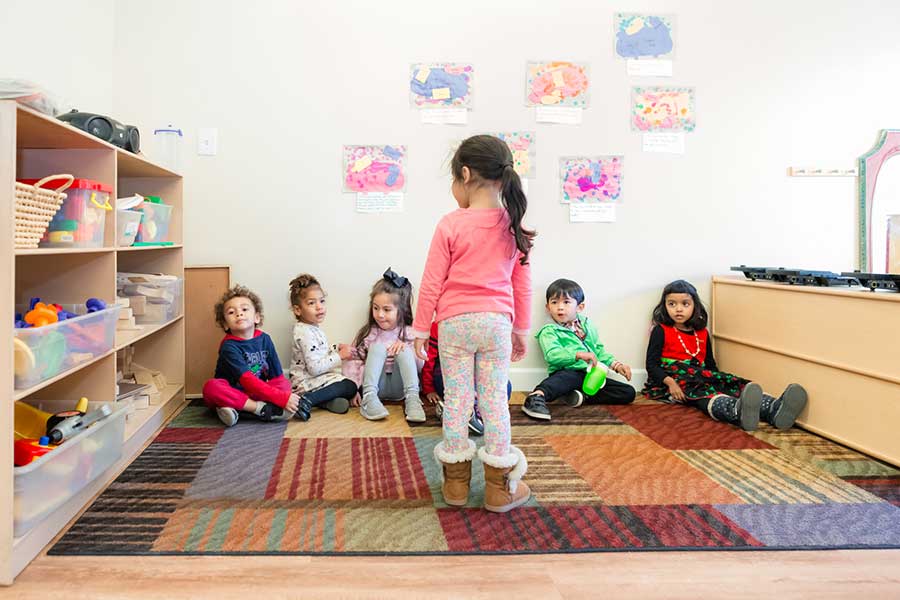 While participating in a daily circle time, each child comes to learn that they have a voice and that they are valued as people. Enriching learning centers that include art, literacy, math, blocks and science discovery and such are provided and will ultimately encourage children to develop a life-long love of learning.