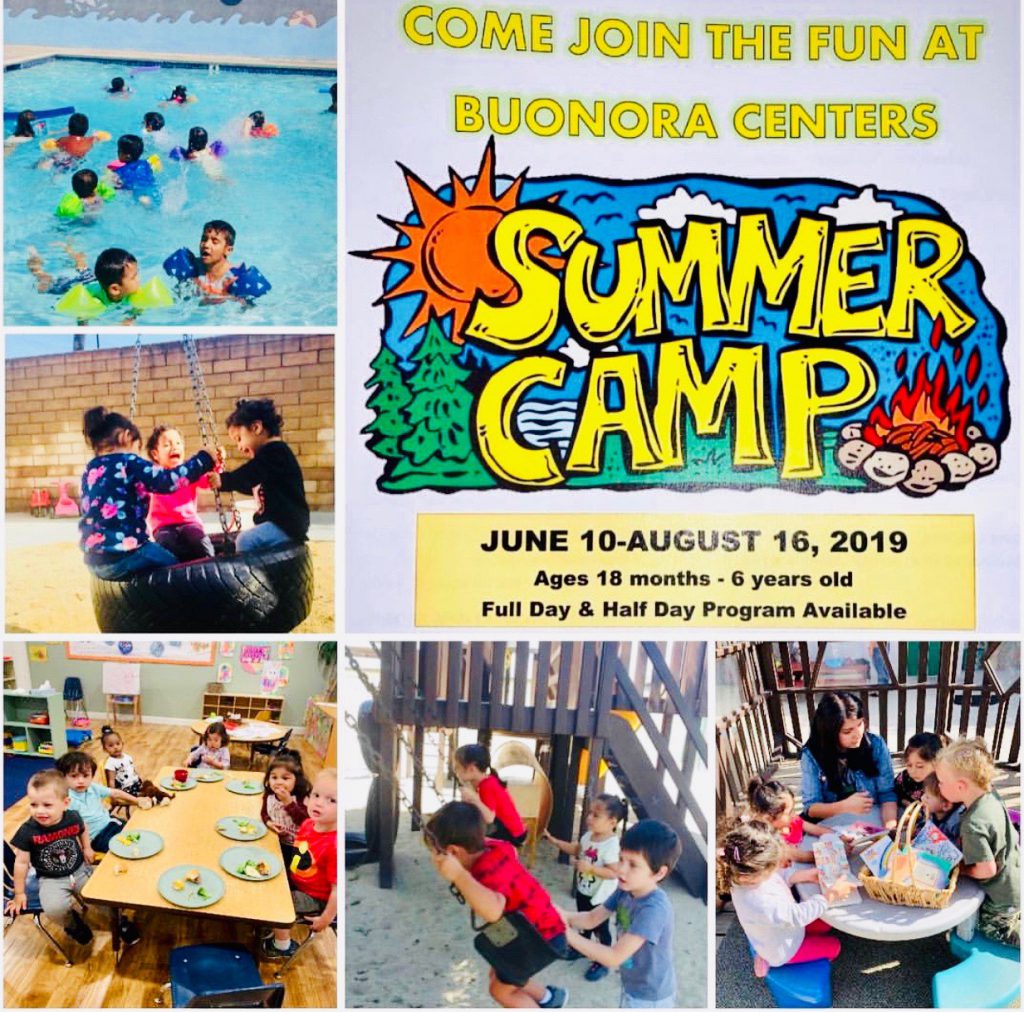 Children will have opportunities to explore different areas of interest including arts and crafts, table and indoor games, music and movement, literature, poems, creative expressions, dramatic play, singing, dancing, cooking and more. All activities will have variety and be in alignment with the week's theme, while continuing to stimulate children's educational objectives.
Camp Schedule By Week & Activity
| WEEK | CAMP THEME | ACTIVITIES |
| --- | --- | --- |
| Week 1 | Ocean and Seashore | Sand Dollar Painting, Colored Sand Bottles, Beach Day |
| Week 2 | Sports | Water Games, Three Legged Races, Mini Olympic Games |
| Week 3 | Outdoor Adventure | Solar S'mores, Build Your Own Tent, Binoculars |
| Week 4 | Dinosaurs & Fossils | Digging for Fossils, Dinosaurs on Ice, Prehistoric Collages |
| Week 5 | The Rainforest | Rain sticks, Animal Masks, Murals |
| Week 6 | Hawaiian Islands | Flower Leis, Tropical Fruit Salad, Seashell Imprints |
| Week 7 | Science & Nature | Flubber, Make Your Own Playdough, Volcanoes |
| Week 8 | Wild, Wild West | Wagon Rides, Square Dancing, Roast Marshmallows |
| Week 9 | Pirates & Treasure | Message in a Bottle, Treasure Maps, Scavenger Hunt |
| Week 10 | Circus, Circus | Magic Show, Tightrope Walking, Clown Puppets |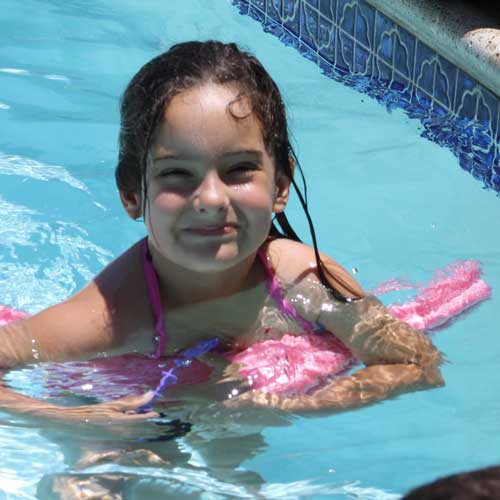 Children will have a daily opportunity to swim in our on-site pool. They will participate in group swim lessons and free swim time with their friends, all under the supervision of a Water & Safety instructor. Aside from being so much fun and providing children with a great way to stay cool during the hot summer months, swimming is great for children in for so many additional reasons. It provides an excellent way to keep the heart and lungs healthy. Adopting swimming skills will increase children's strength, endurance, flexibility and balance, in addition to increasing their safety around the swimming pool. According to mental health research, spending time in the water with friends and family, positively impacts children's mental health.